Signed a contract with water plant in Uzbekistan
The original water plant was disinfected with chlorine gas, and we explained to them the dangers of chlorine gas and the safety and convenience of preparing sodium hypochlorite on site. Disinfecting water in life, compared with traditional liquid chlorine and other disinfection products, sodium hypochlorite generator solves the safety problem of transportation, storage and use of liquid chlorine, has good disinfection effect, and greatly reduces disinfection by-products. Provide safer and healthier drinking water for everyone.
Through the inspection of our equipment, the water plant leader finally decided to upgrade the water plant and purchase two sodium hypochlorite generators from us. One production is 2.5kg/h, and the other is 3.5kg/h. The picture shows the signing ceremony between our company and the water plant.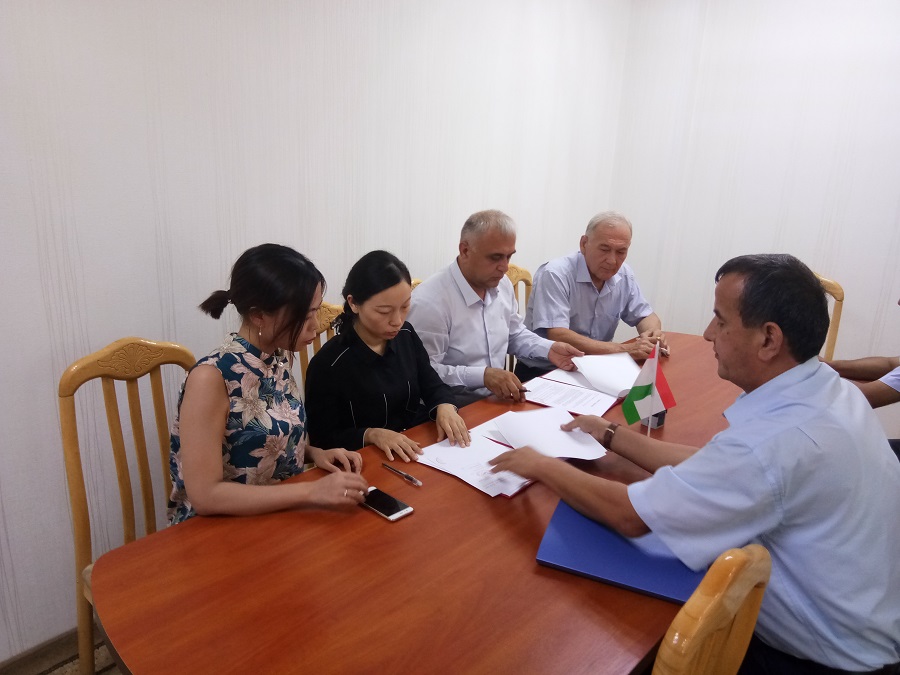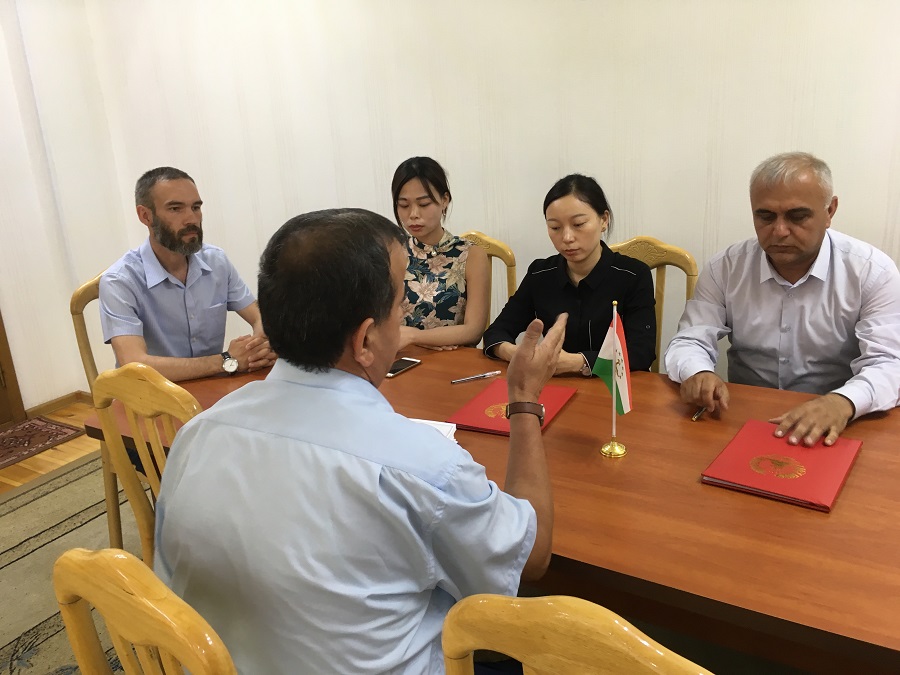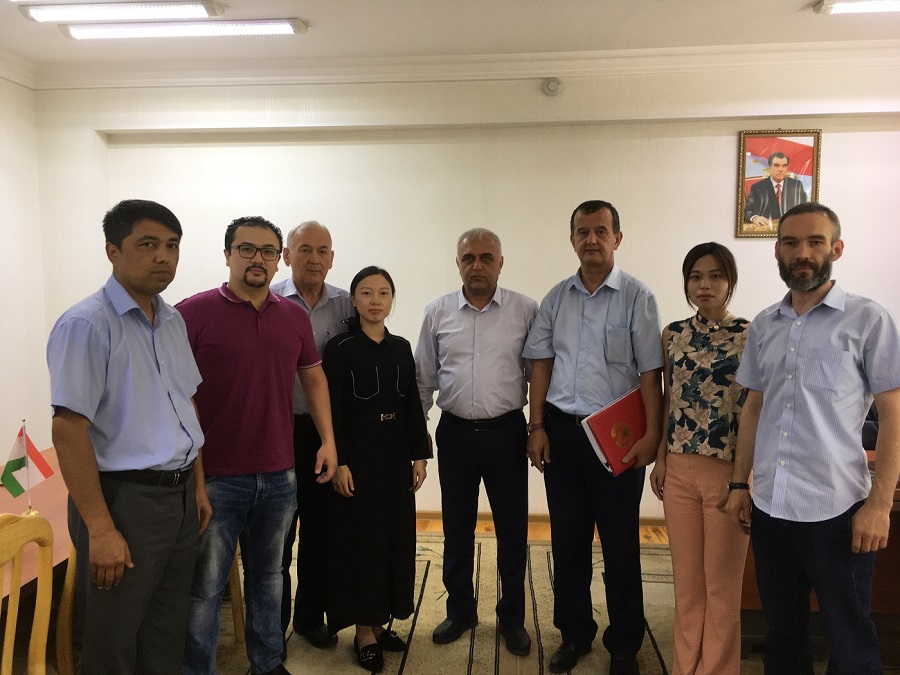 After signing the contract, we enjoyed lunch with the water plant leader.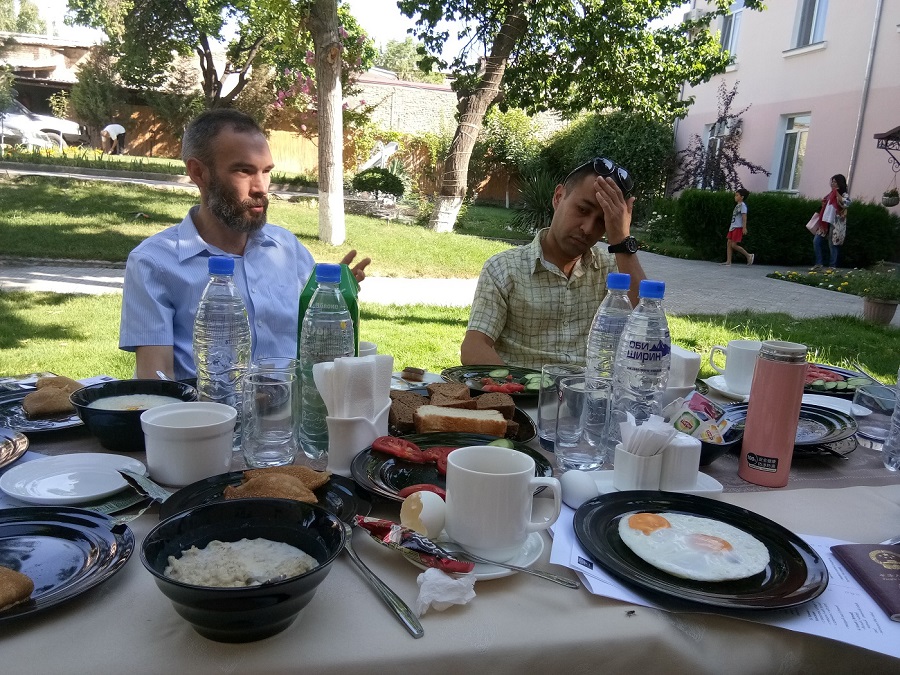 Through the efforts of the factory, two pieces of equipment have been shipped to Uzbekistan.