A Sudanese customer visit our company
On September 18th, A Sudanese customer visit our company, our sales colleagues Francis Wu and Rainie Woo received him.
In the meeting room, we introduced our main equipment and compare the difference between sodium hypochlorite generator and other disinfectants. Discuss the technology of our equipment and the application of sewage.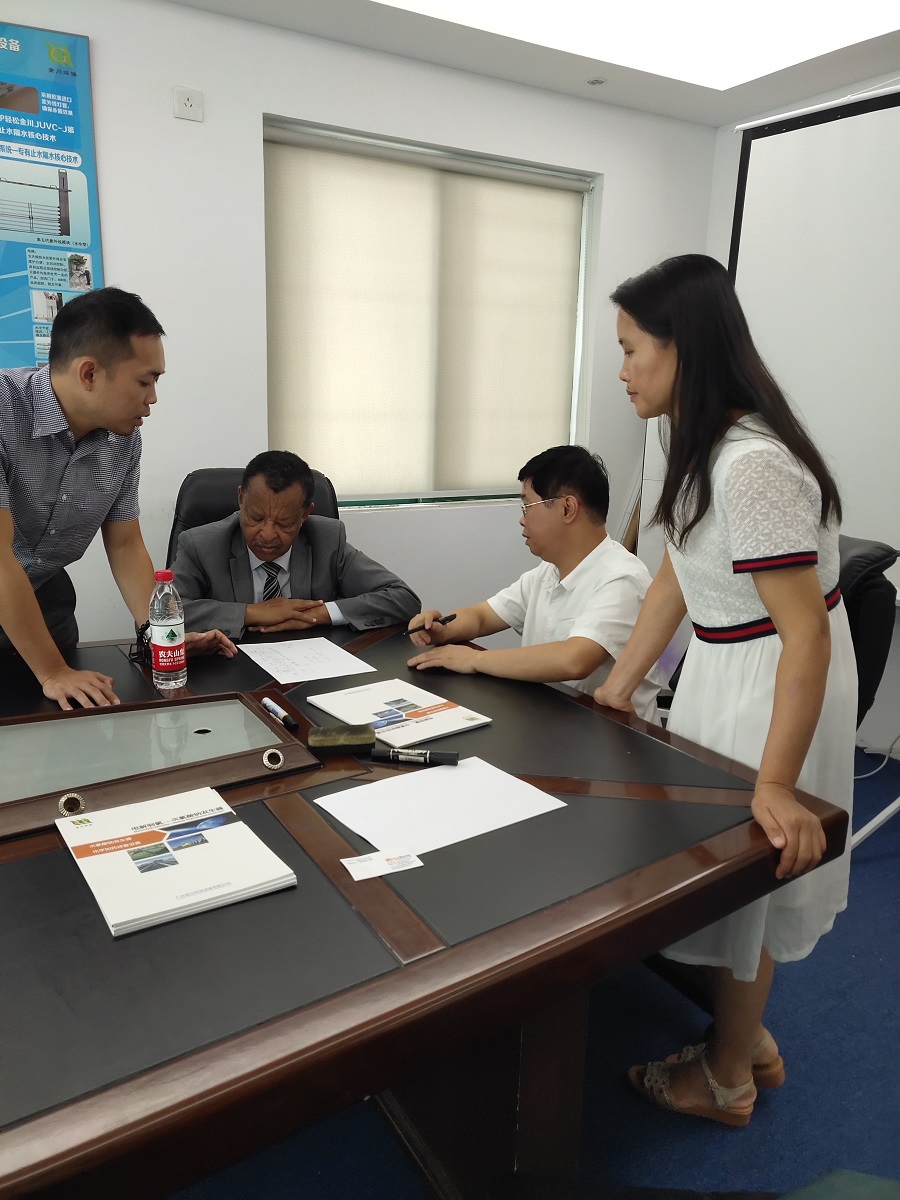 This is his first visit to Guangzhou, so we took him to visit Guangzhou's famous attractions, Guangzhou Tower and Pearl River. The Canton Tower, in Chinese called Guǎngzhōu tǎ (also called Guangzhou TV & Sightseeing Tower) is the second tallest structure in the world after Burj Dubai in Dubai, UAE. The Pearl River in Guangzhou has a length of more than 2,000 kilometers (about 1,243 miles) and is the third longest river in China.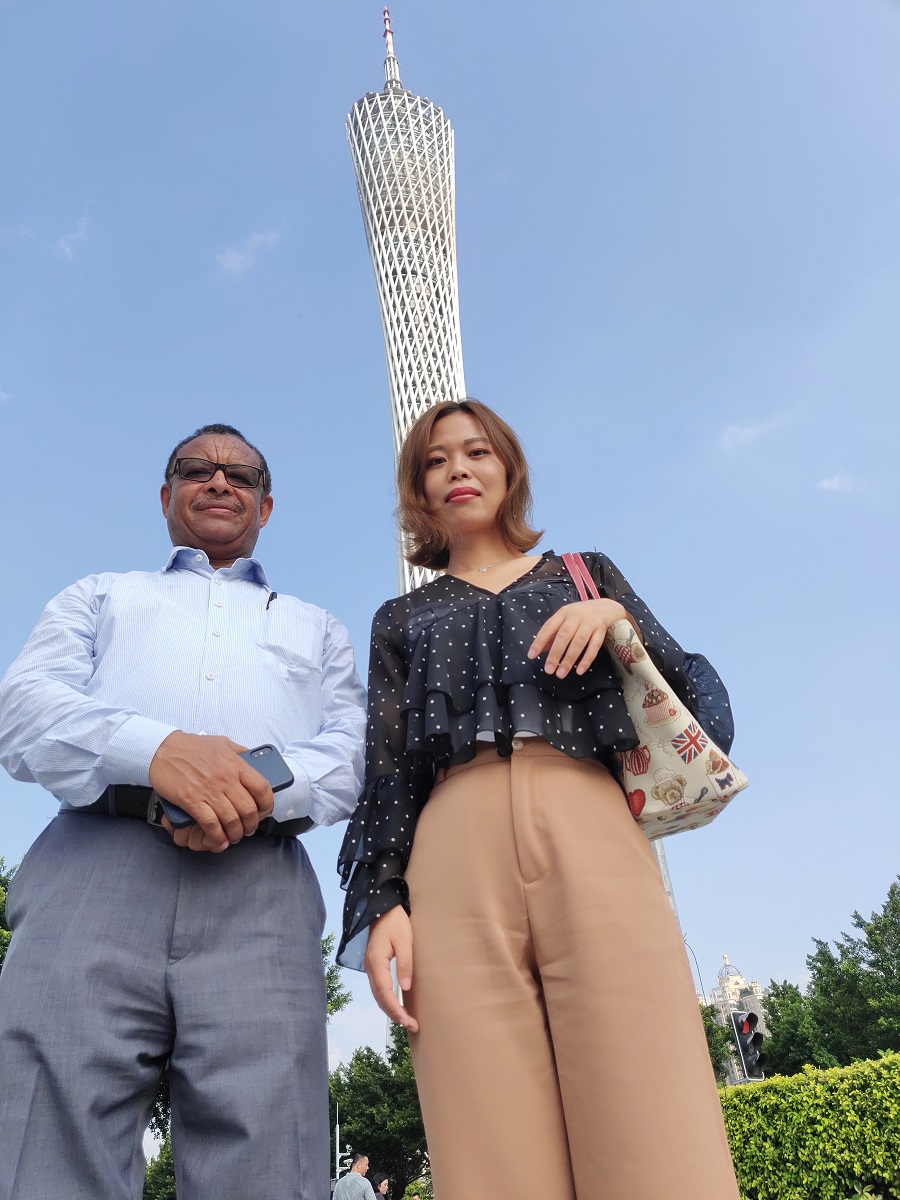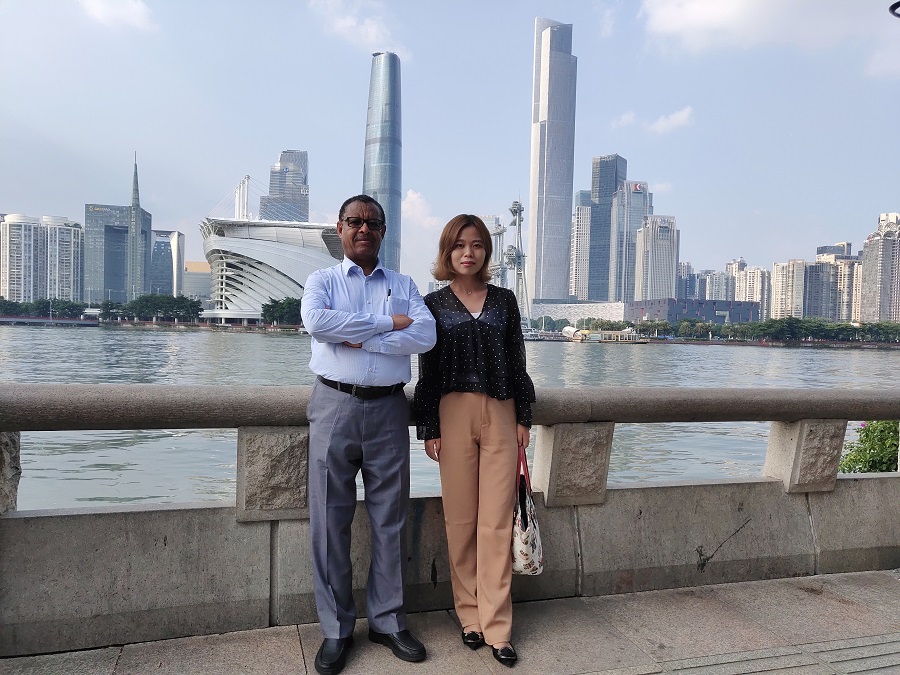 Finally, we have a dinner together.